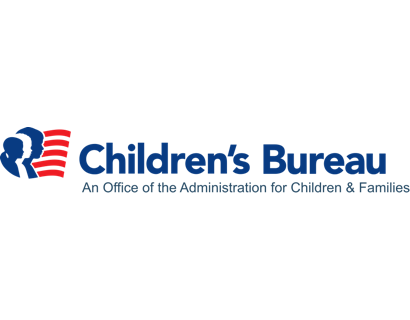 Overview
ICF consultants created White House/Children's Bureau (WHCB) Correspondence Database to help correspondents sort, draft, and review responses. Due to the legacy technology used to create the original system, the process required extraordinary resources to ensure the accuracy and timeliness of responses. 
Solution
The legacy database was replaced with a new web based solution. The new database had to appear familiar to ICF consultants, improve usability, and ensure accuracy and speed while drafting responses on behalf of the Children's Bureau. 
UX Activities and Deliverables
• Task Analysis
• Information Architecture 
• High Fidelity Wireframes
New Start Page
The new interface includes advanced search capabilities that are specific to their records. The results listing page instantly organizes the results into manageable chunks. 
New But Familiar Workflow
The client could not afford to skip a beat when it was time to switch to the new application. So, it was imperative that it feel intuitive, and adhere to their workflow as much as possible.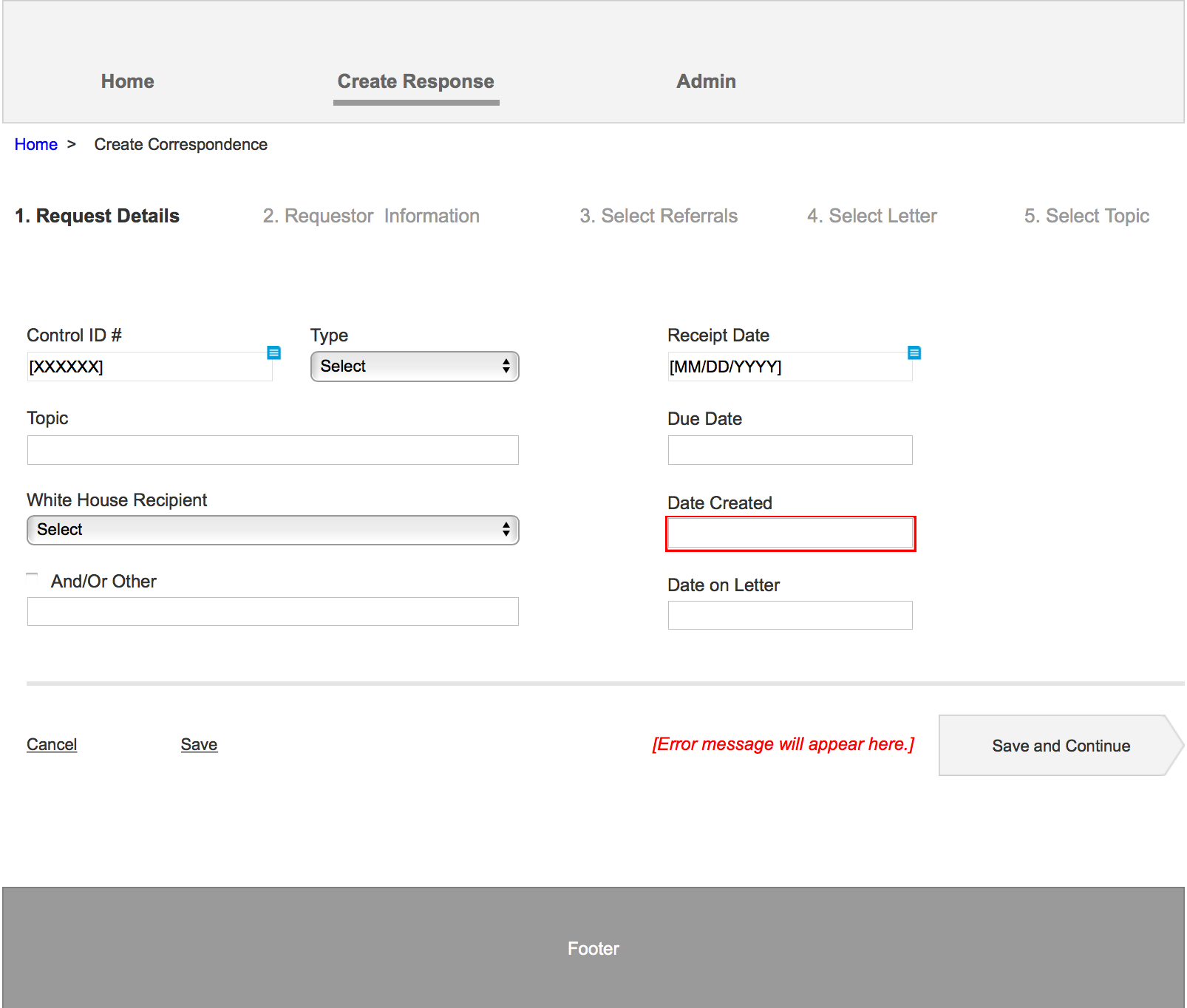 Select Letter Template Page