MVP Health Care was required to provide it GE members with web and native mobile applications for provider search, claims status, and the viewing of member ID cards. It was also required they be designed for the Android and iOS platforms. 
A platform agnostic application foundation and design patterns were established to accommodate the addition of future modules. 
UX Activities and Deliverables
• Stakeholder Interviews
• Requirements Analysis
• Content Analysis
• High-Fidelity Wireframes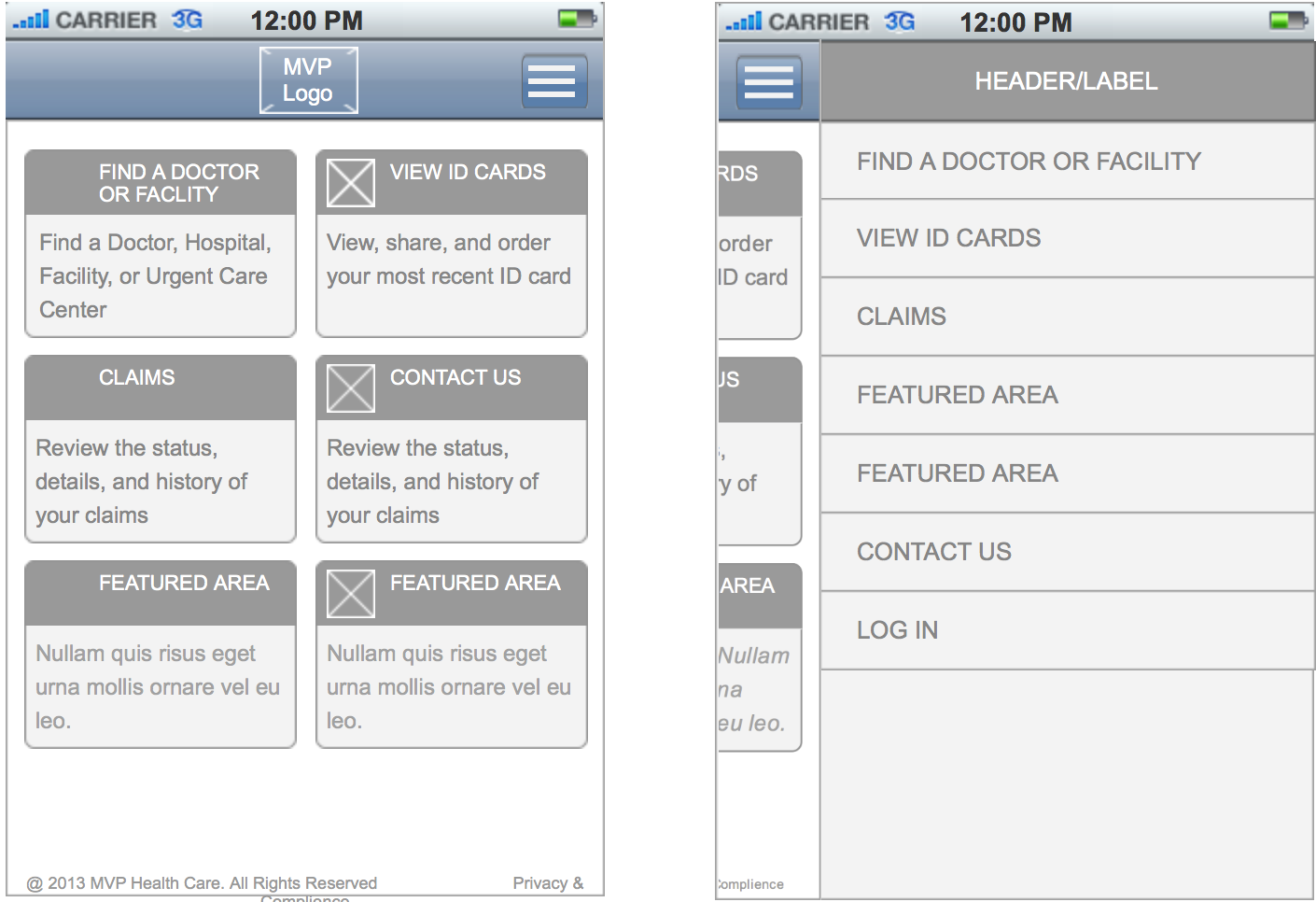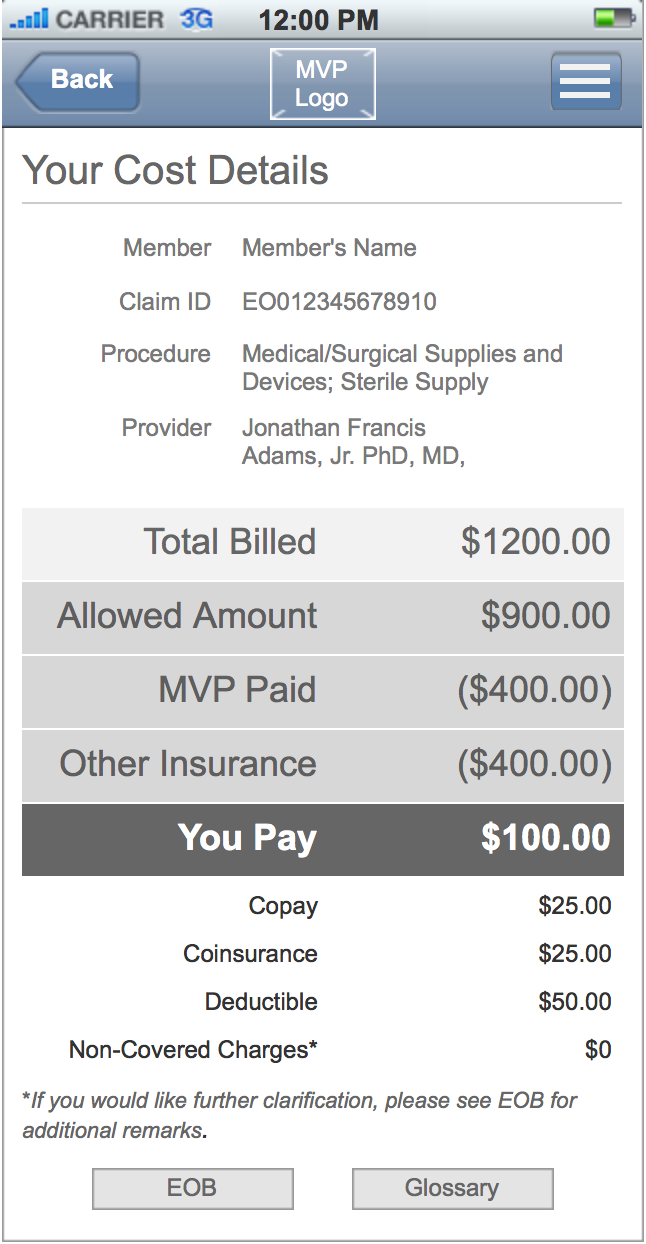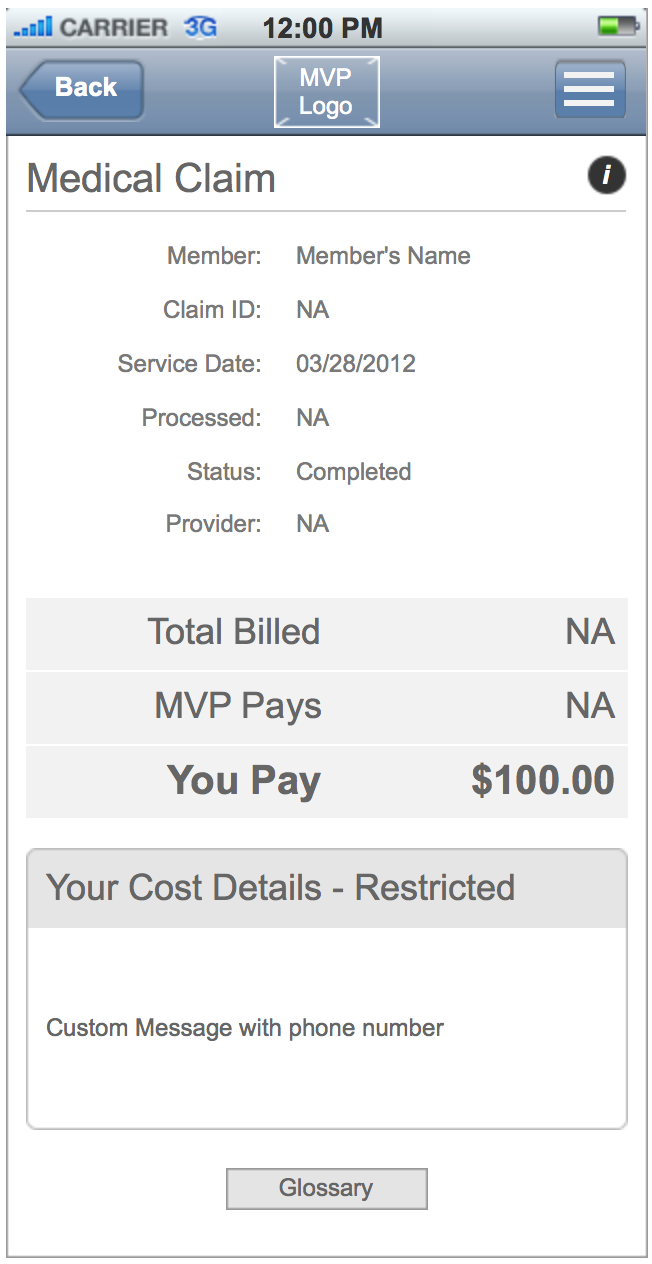 Great job, designers!
The visual designers at ICF did a great job translating the vision into a design that satisfied both GE and MVP Healthcare stakeholders.