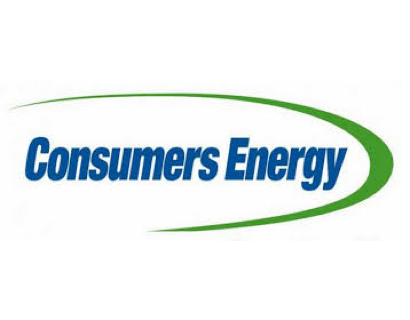 Consumers Energy (CE) of Michigan developed a series of MS Excel spreadsheets to calculate the energy savings of switching away from incandescent light bulbs to fluorescent and LED light bulbs. Though effective, these spreadsheets required a great deal of guidance and support from CE staff, thus impeding the adoption rate as initially hoped by CE. 
A web application designed for tablets was developed to simplify the input process while instantly producing data and visualizations that were easy to understand. The application also allowed users to easily experiment with the input variables to produce various cost saving scenarios. Needless to say, it made it more engaging and fun to use.
UX Activities and Deliverables
• Stakeholder Interviews
• Content Analysis
• Rapid Prototyping
• User Testing
Order Out Of Chaos
After a deep dive into the multiple spreadsheets originally used to calculate energy savings we conducted stakeholder and contextual interviews to better understand business and user objectives. After several wireframe concepts we narrowed it down to a very simple interface that focused on key inputs and only the results that were most likely to affect buyer decisions.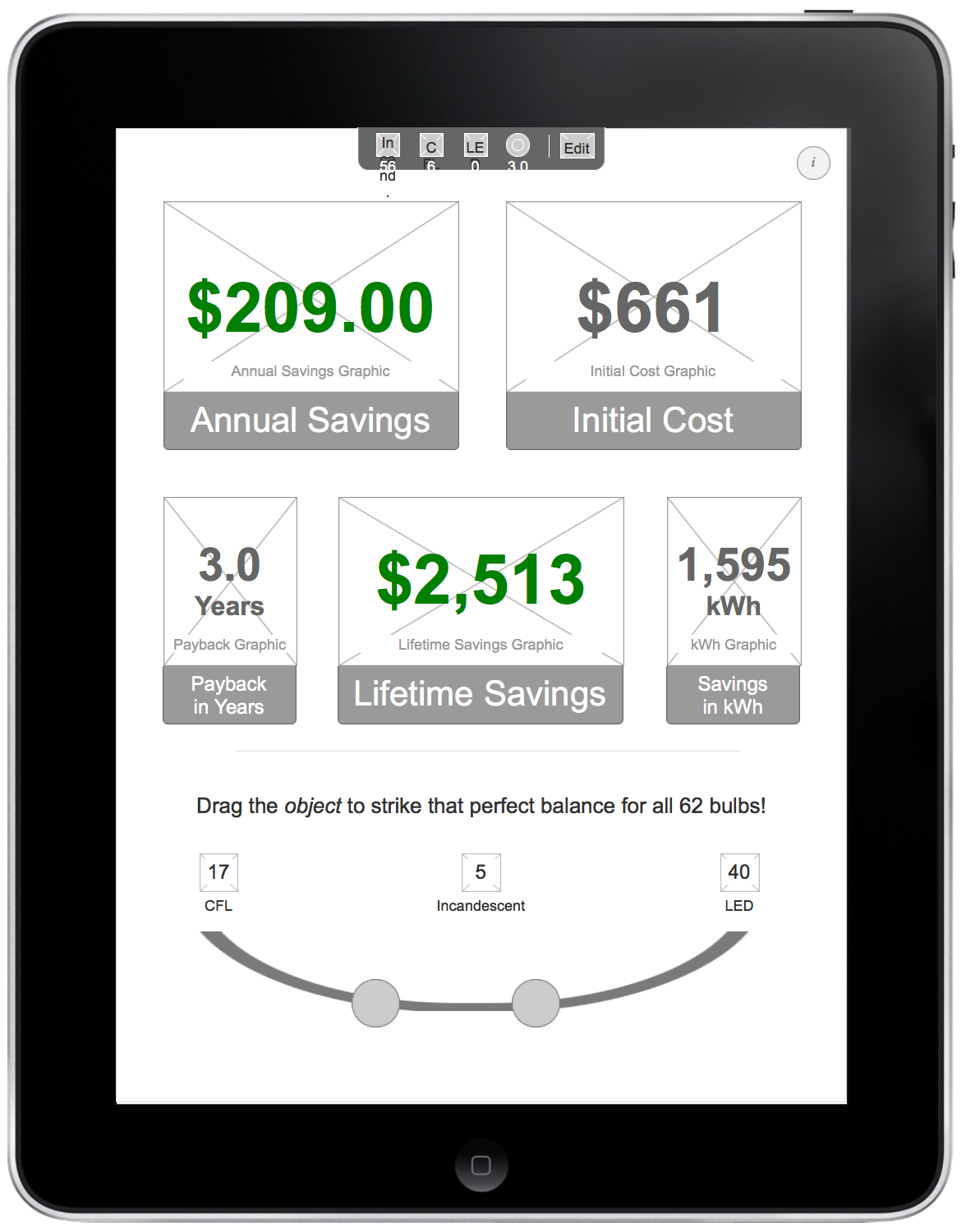 Time to hand it off to the designers
The visual designers at ICF did a great job of translating the wireframes into a design that pleased project stakeholders as well as target users.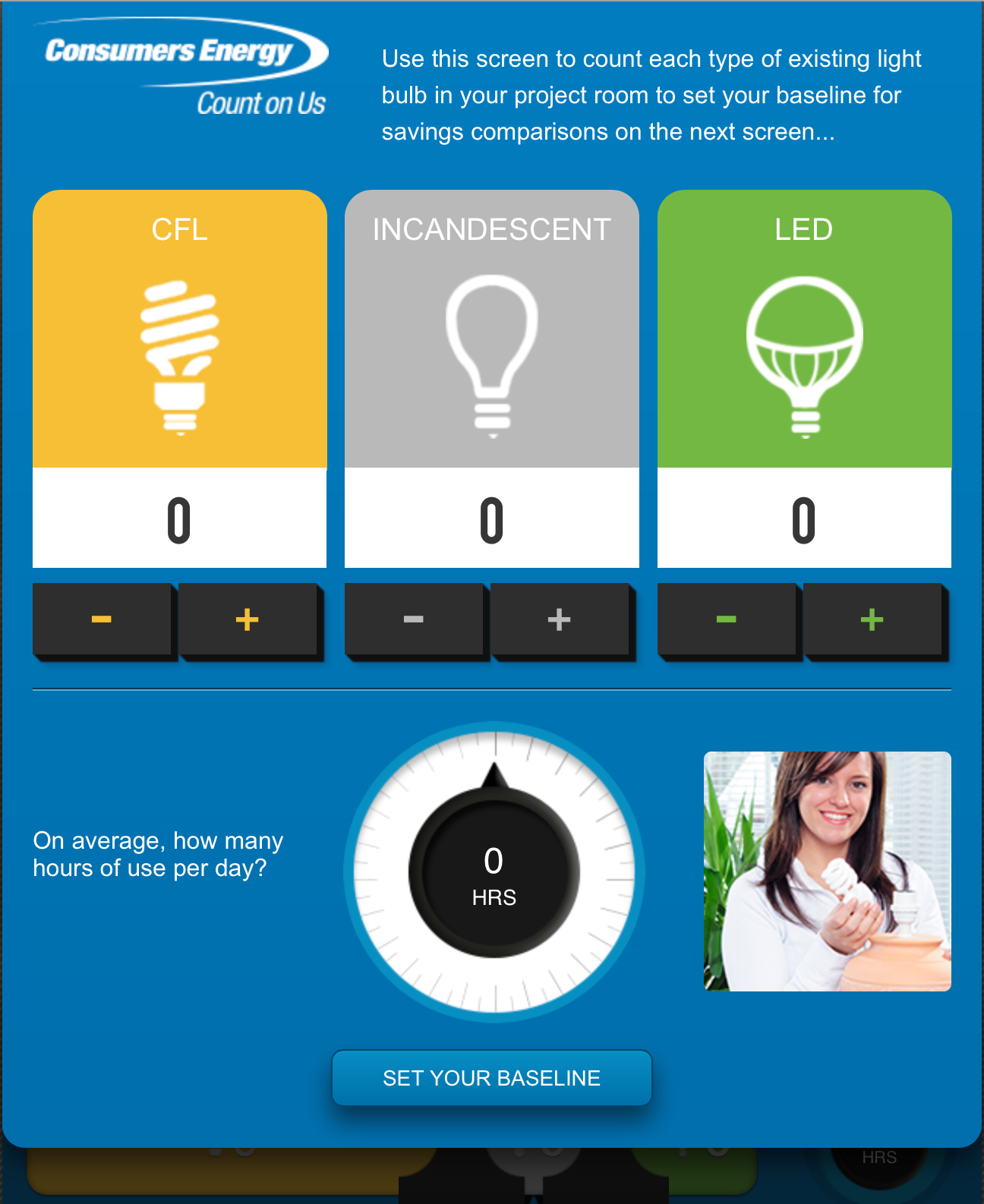 Innovative UI
It was important to the client that the new app featured UI elements that were easy and fun to use. We also needed to combine the numerical values and the corresponding labels onto the scrollbar in order to save space for the outputs. I resorted to good old fashioned pencil and paper and came up with this modification of the slider UI, allowing users to modify inputs with just one gesture.