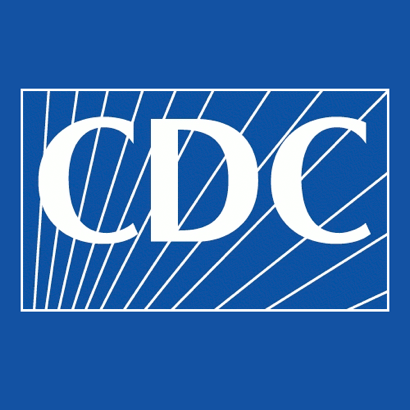 The CDC's National Center for Environmental Health/Agency for Toxic Substances and Disease Registry (NCEH/ATSDR) needed a tool to monitor work requests and the progress of programs, projects, products and initiatives. The legacy process consisted of a collection of disparate tools and apps, and manual processes. This made it extremely onerous and time consuming for team members to manage their workflows.
A new comprehensive web based tool was created to monitor work, as well as ensure alignment to strategic goals. It will also provide leadership with the ability to oversee, manage and track overall resource activities, assist with priority setting, handle automatic notification and communications, validate timelines for work requests and projects and serve as a means for users to locate information to address inquiries by internal and external parties.
UX Activities and Deliverables
• Participatory Design/UX Workshop
• Information Architecture
• High Fidelity Wireframes
​​​​​​​
One-On-One 
Siloed departments and lack of transparency made it difficult to understand each department's needs. Stakeholder interviews were held with each key staff member to understand their concerns and needs. This was followed by contextual interviews to better understand user needs in the "wild". 
UX Workshops
It was important to get the users and project stakeholders in the same room for collaborative sessions. Workshops were conducted to better understand the entire workflow, as well as design each unique screen. Participatory design is a powerful design tool.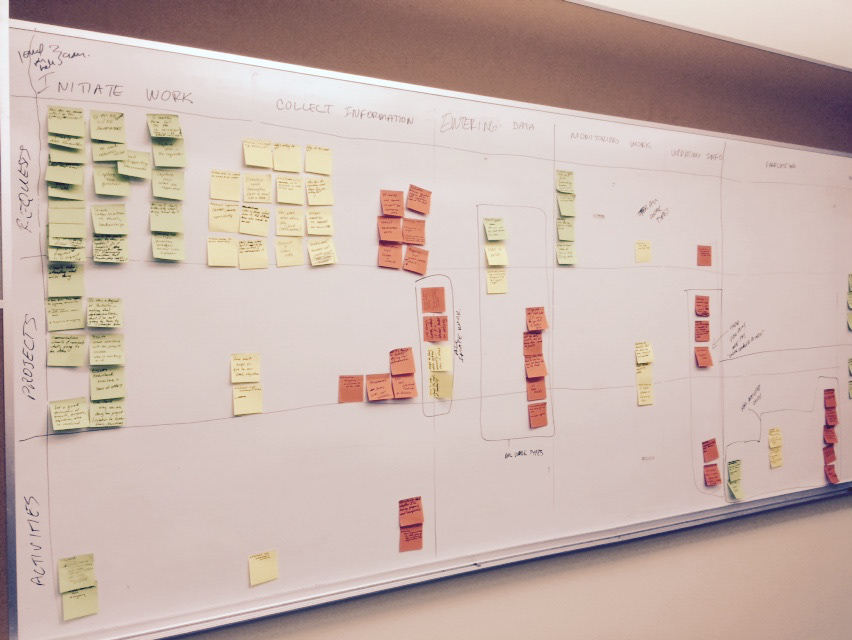 Improved Workflow
The new application made it easy to understand the day's tasks. It also included a new database query builder that was free of database jargon typically found in most database tools.